Performance coaching might include technique and tactics, psychology and lifestyle or a mix of all four, depending on player need.
Individual coaching, the most direct route to improvement
One to one personal coaching can be booked for between one and four hours and will focus on identifying short, medium and long-term goals for success
In person sessions are followed up with video analysis and reports for to support practical improvement and can be supported by ongoing online mentoring as players work towards their goals.
£100 per hour in London / £85 per hour outside of London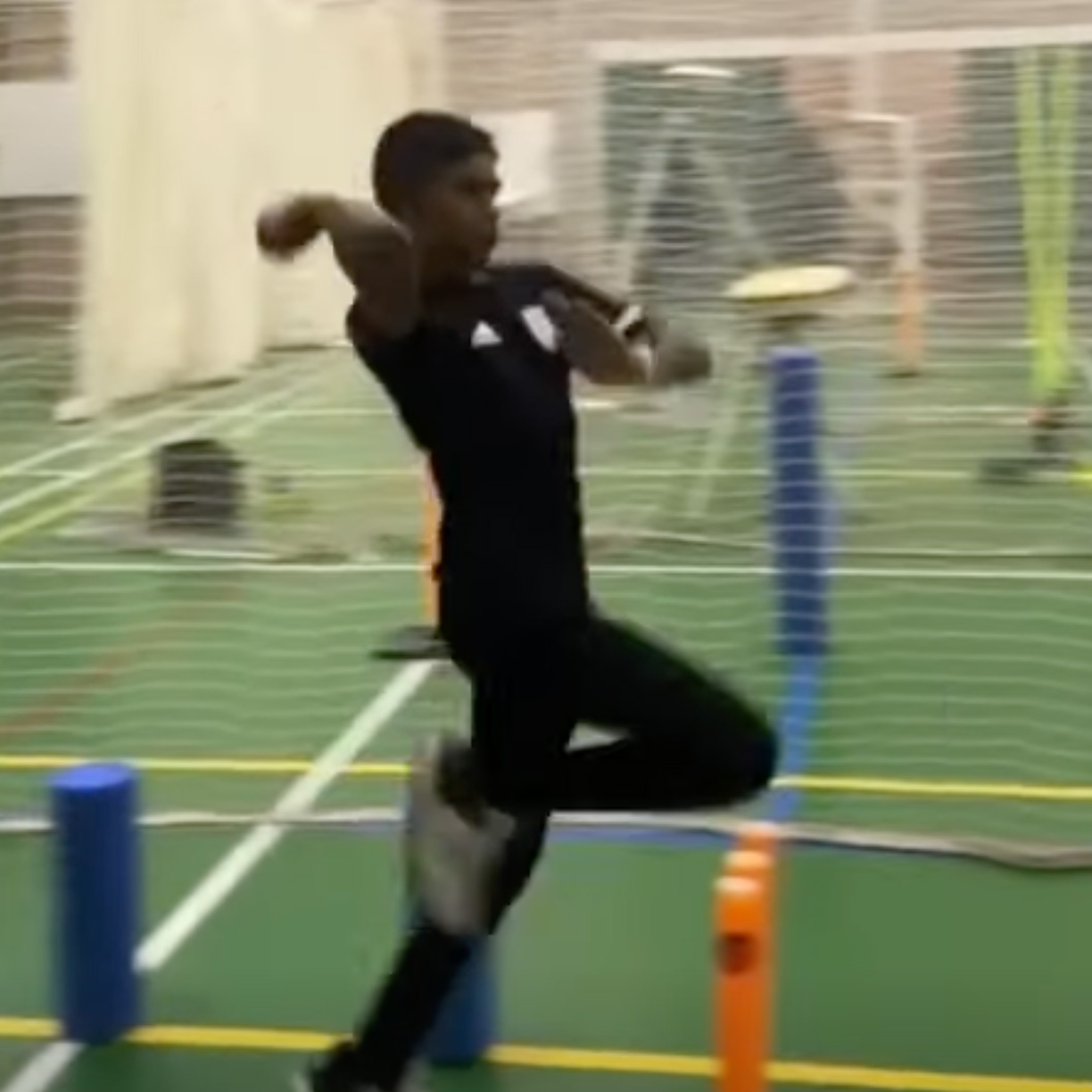 I have learnt so much in this past three months and enjoyed training under Stuart. Id like to continue bowling training under him for my further development to achieve my dreams.
Hi, my name is Rounak Ghosh and I am a left arm fast bowler playing Surrey age group cricket. Stuart has helped my growth immensely as bowler over the the last year. Mainly, he has helped me to have a rhythmic run-up , safe bowling action and targetted bowling.

Stuart is a great coach and provides really helpful feedback after each sessions, he also showed me various drills to help my bowling even when I am at home. Thank you Stuart for all the Help and guidance over the last year.
Stuart is an absolutely outstanding coach who has the inherent ability to quickly assess how to best develop a player. Then equally as important he perfectly assimilates the player as to how to put this across to ensure maximum understanding, continued high performance and on-going development.

So however far you want to go in the game he is definitely an incredible facilitator of your journey to achieving your hopes and dreams. I would 110% recommend Stuart as the go to coach.
Stuart has been best thing to have happened to my son's cricket. He works on the basics a lot, with different drills, analysis and techniques. The sessions are intense but makes it very enjoyable for the kids. My son just loved the experience.
I have been working with Stuart on my bowling for 4 years now. In this time my bowling development both physically and mentally has benefitted hugely. Stuart brings clarity and simplicity to the technical aspects of my bowling process which have now become second nature in game situations. I very much look forward to working with Stuart more in the future.
Want to know more?
If you would like any more info on any service Stuart offers please do hesitate to make an enquiry.